Enjoy Outdoor Living To The Fullest
Create the ultimate lounging or entertaining area with an aluminium pergola with a louvred roof. Discover our range of premium pergolas.
Shop Pergolas
Featured products
Need some inspiration for your home and garden? Shop our featured products across our range of indoor and outdoor furniture and accessories.
Transform your space
Get the look of a luxury outdoor living space with our wide range of furniture. Lounge on a stylish sofa set under an aluminium pergola and make memories with your friends and family this Summer.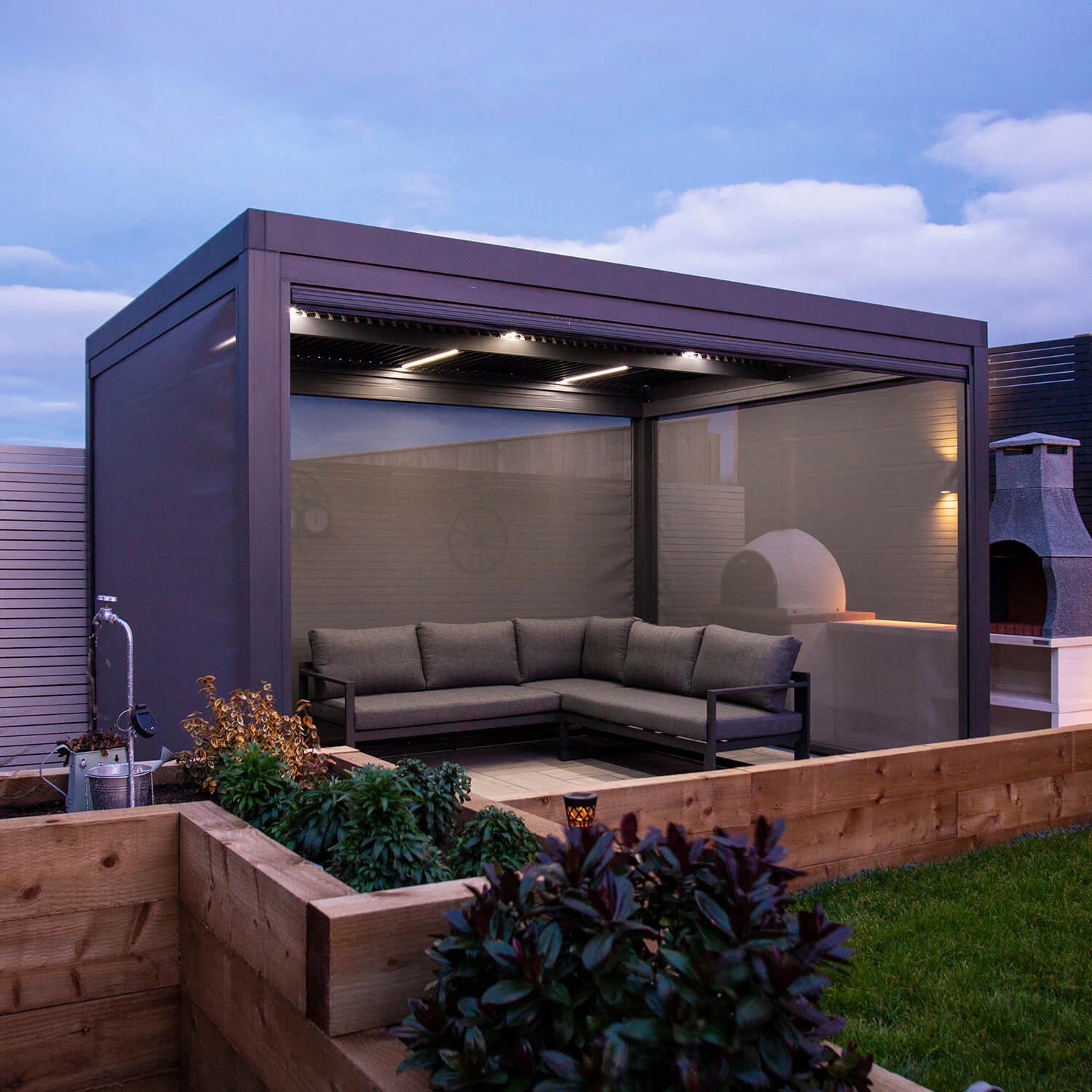 Before/after
Our Galaxy Deluxe Motorised Roof Pergola makes a great addition to any outdoor space. Achieve the ultimate transformation with our range of products.
Made from quality powder-coated aluminium, our pergolas will provide shade and shelter from the sun and rain. Strong, sturdy and durable - this makes a pergola the perfect accessory for all year round use. Available in a range of sizes, our pergolas have standout features such as built-in LED lights and deluxe privacy screens. Whether you prefer a manual louvred roof or fully electric pergola, your dream outdoor space awaits.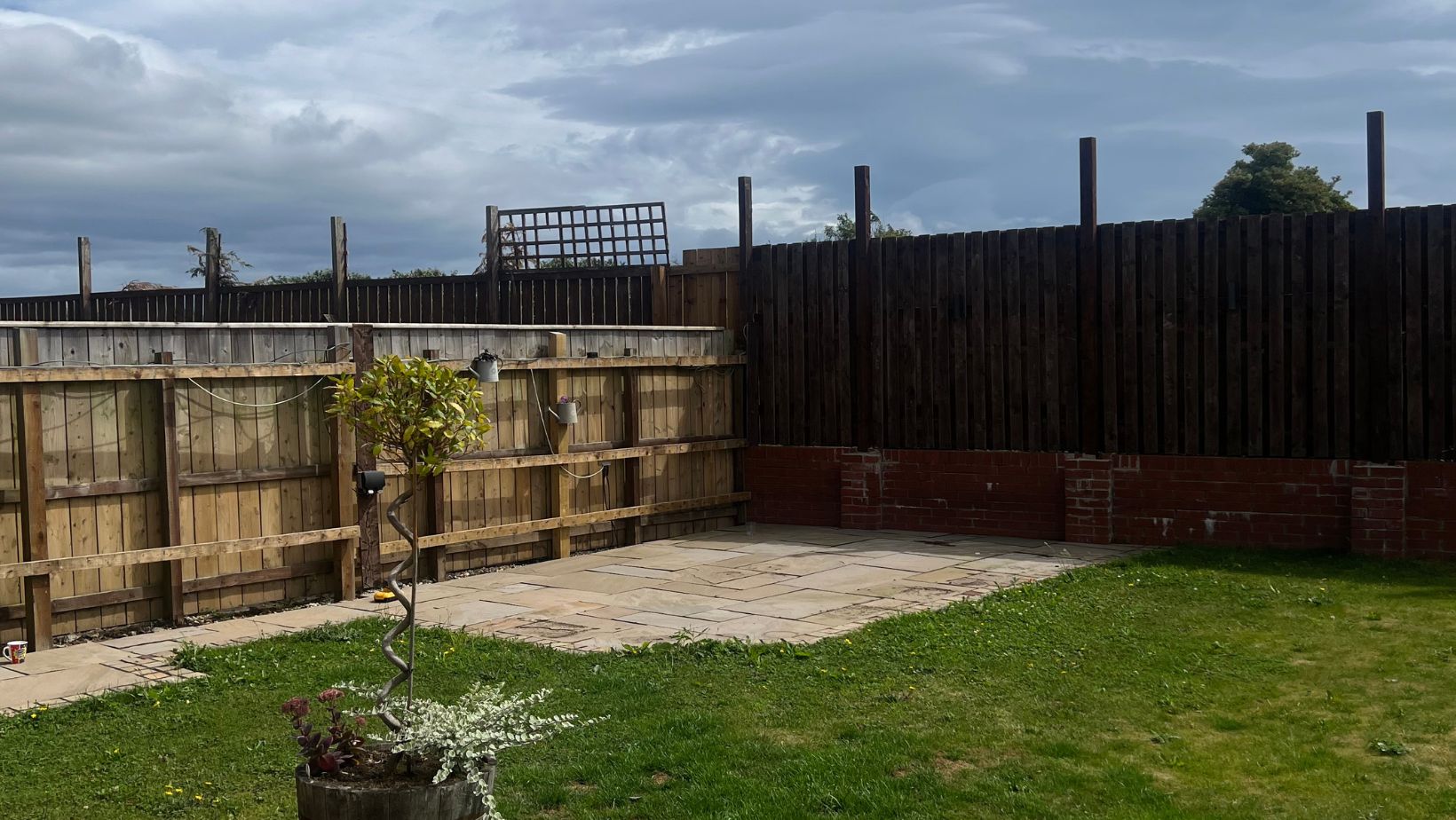 Before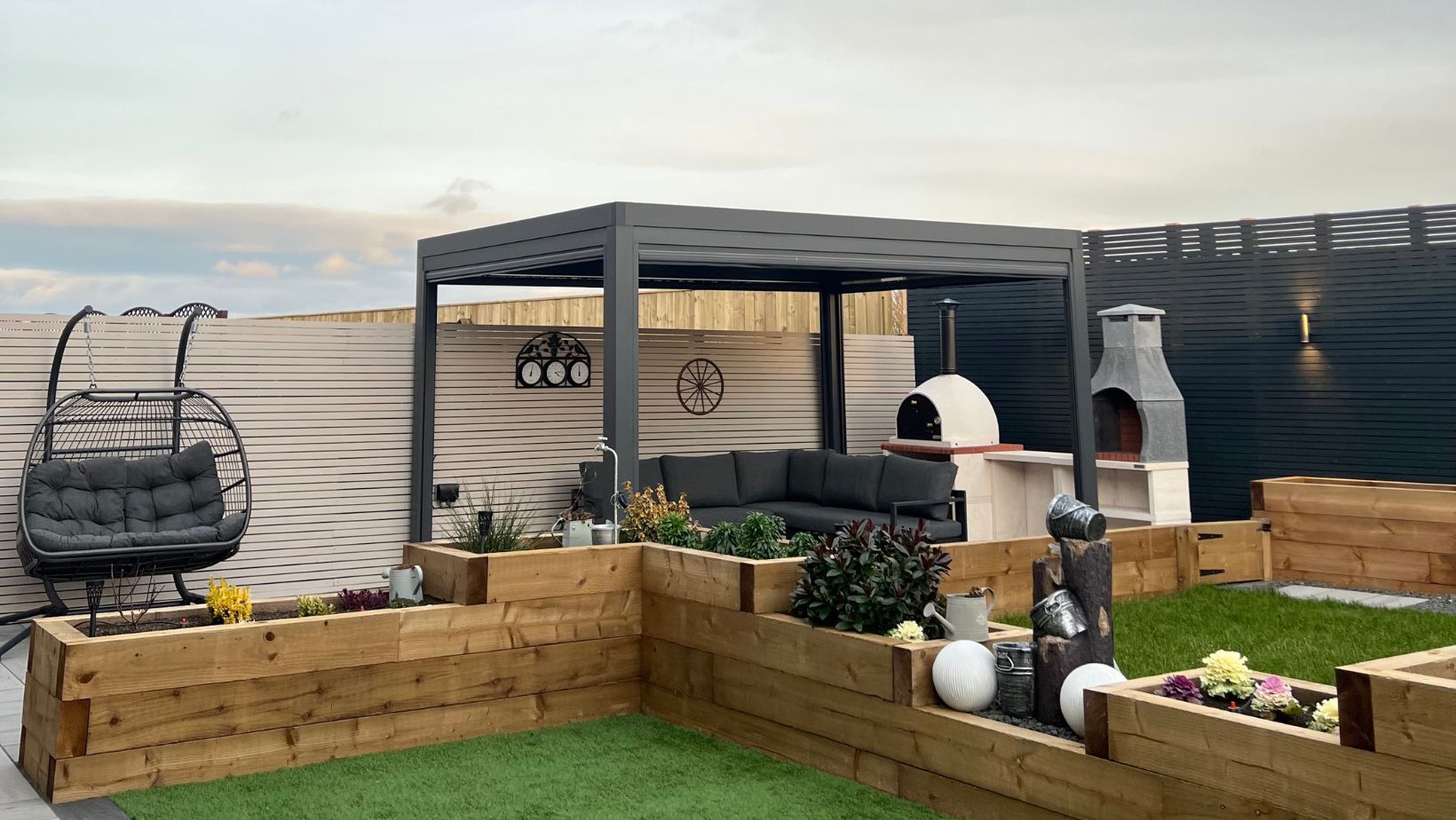 After