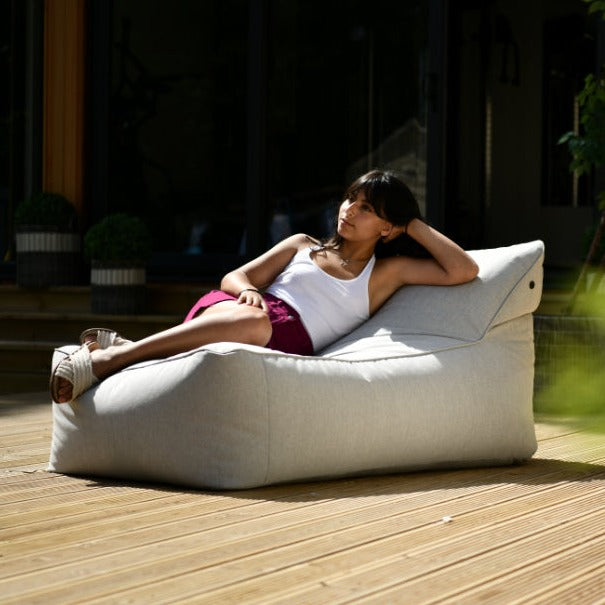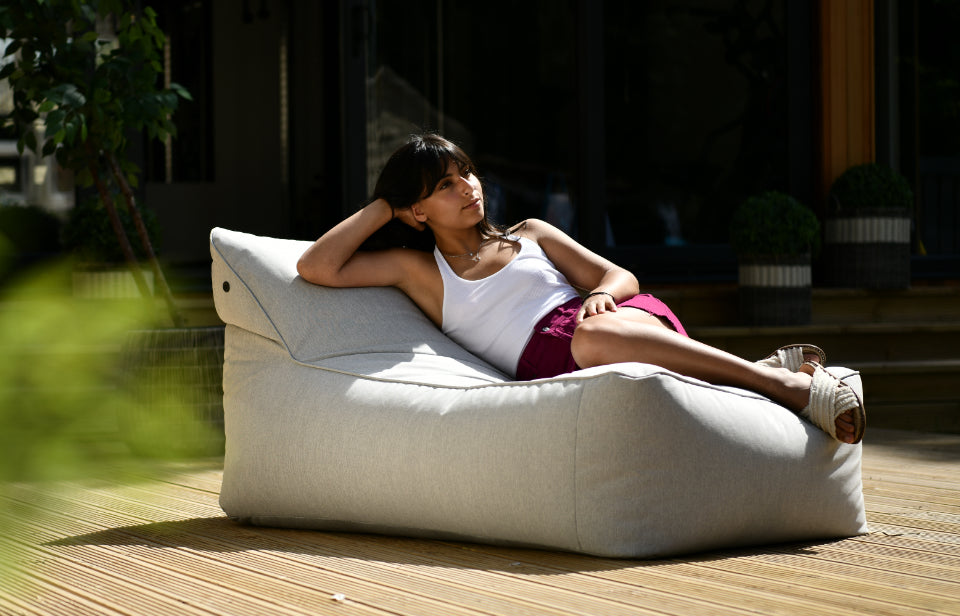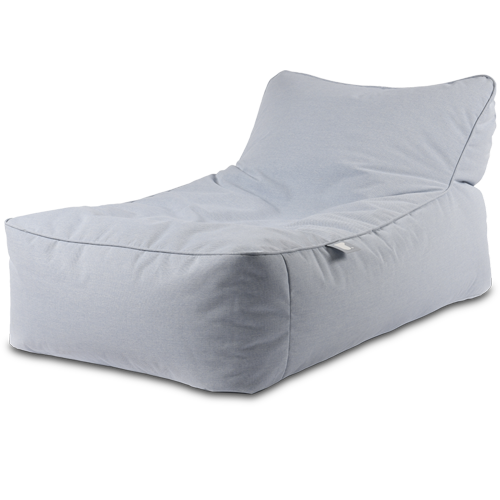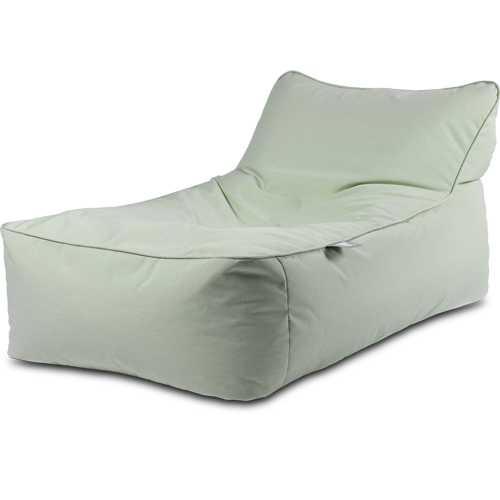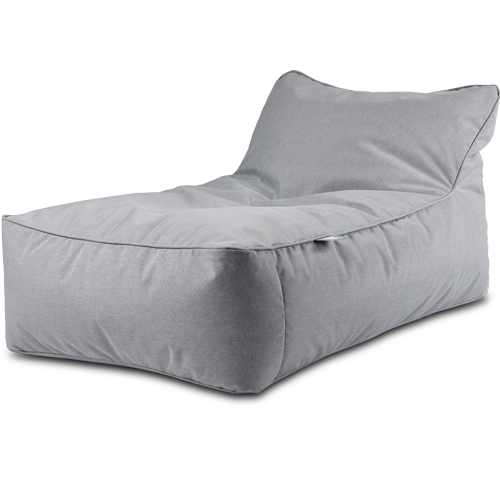 Pastel B-Bed
- Weatherproof: Made in Britain and created for the Great British weather. Incredibly tough and 100% waterproof materials are used.

- UV Resistant: B-products are engineered using UV-resistant materials. This gives them the superpower of being completely fade-proof, even in direct sunlight.

- Made in Britain: Every aspect of the B-products is designed and manufactured in the UK for guaranteed material quality and excellent craftsmanship.

- Superior Comfort: The design is 100% focused on delivering ultimate comfort in style.
ATM is committed to selling only high-quality products but we do understand there may be a time when you need to exchange or return something you've purchased. 

Delivery

Standard delivery for this item takes around 10-14 working days if in stock. Please check individual items for pre-order dates. 

Please be aware we are currently facing slight delays in logistics therefore your delivery may fall outside of this standard window however we are working to get all items delivered as quickly as possible.

All orders are delivered in full when all items are available unless otherwise requested.

Free delivery on all orders over £50 to Mainland UK. We charge £5.99 for delivery of all other items under £50.

Deliveries for Northern Ireland must obtain a quotation from our customer services team prior to placing an order, as some orders may be subjected to additional fee's.

Returns

On the odd rare occasion when a customer changes their mind , we do have in place a '14-day change of mind' returns policy,  under the Consumer Contracts Regulations 2014. You must confirm your wish to cancel in writing via email to info@atmliving.com within this time period. The item must be returned in undamaged, unused condition - in original packaging. We reserve the right to refuse returns or to charge you for our reasonable cost if the product is received otherwise than in accordance with these requirements. All postal costs relating to the return of an item is the responsibility of the customer.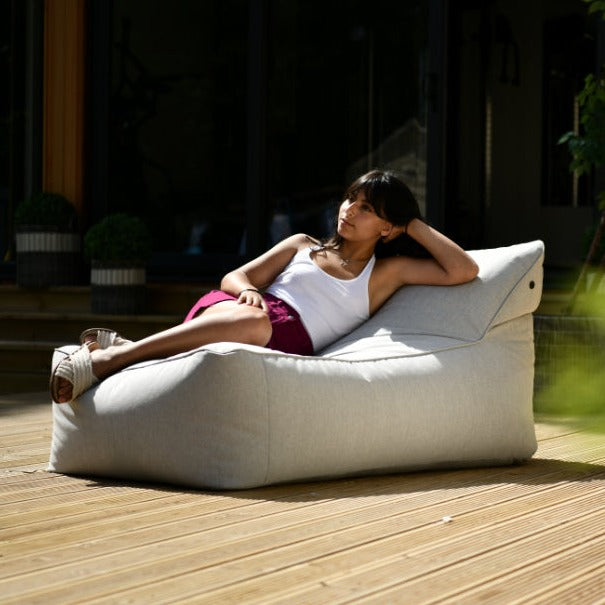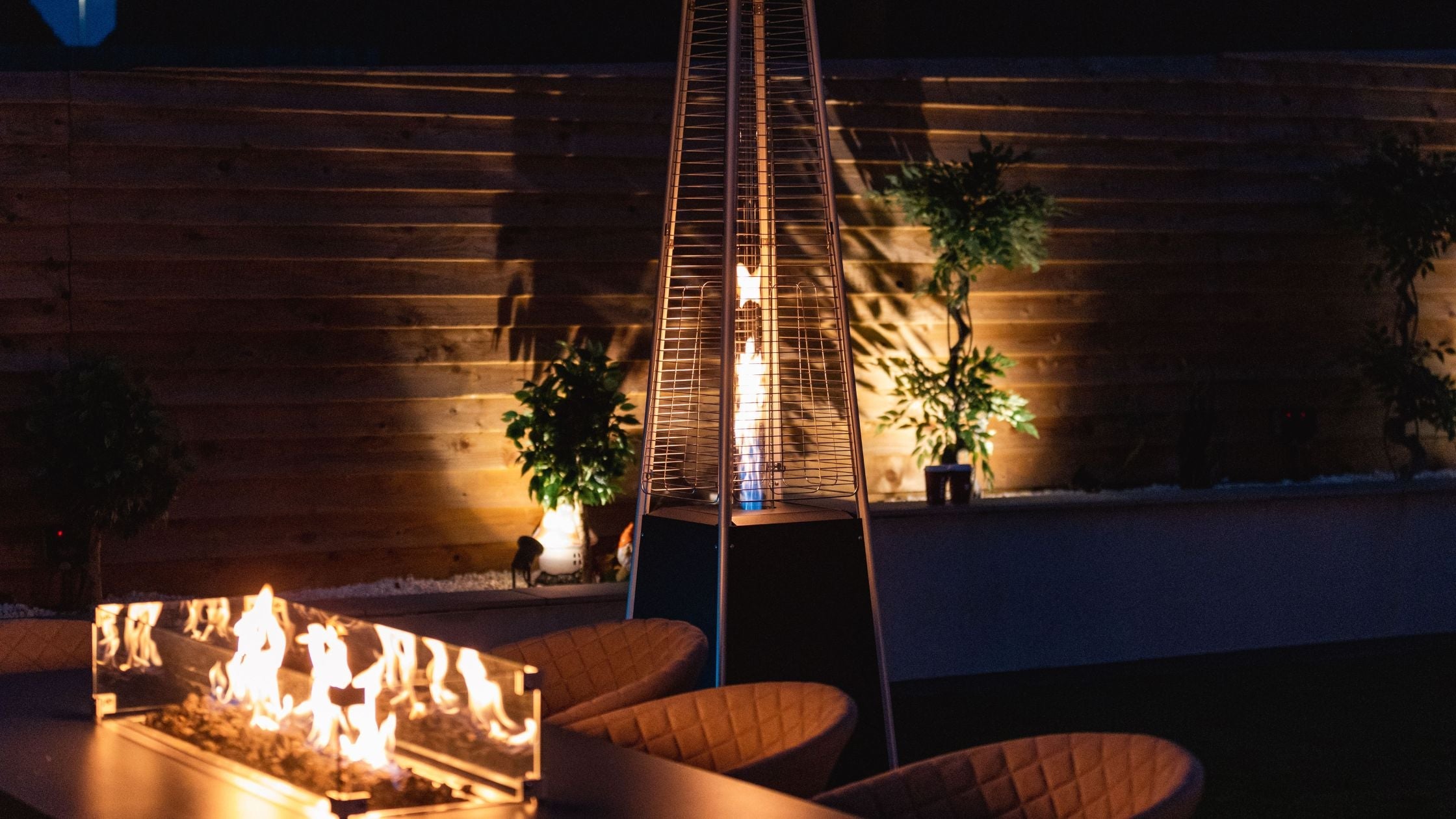 garden ideas