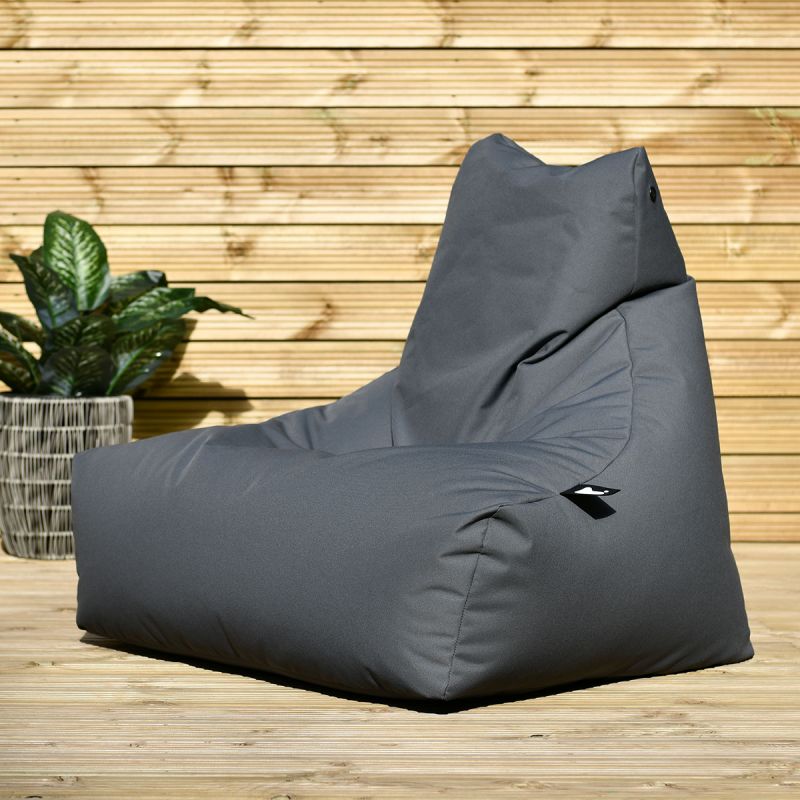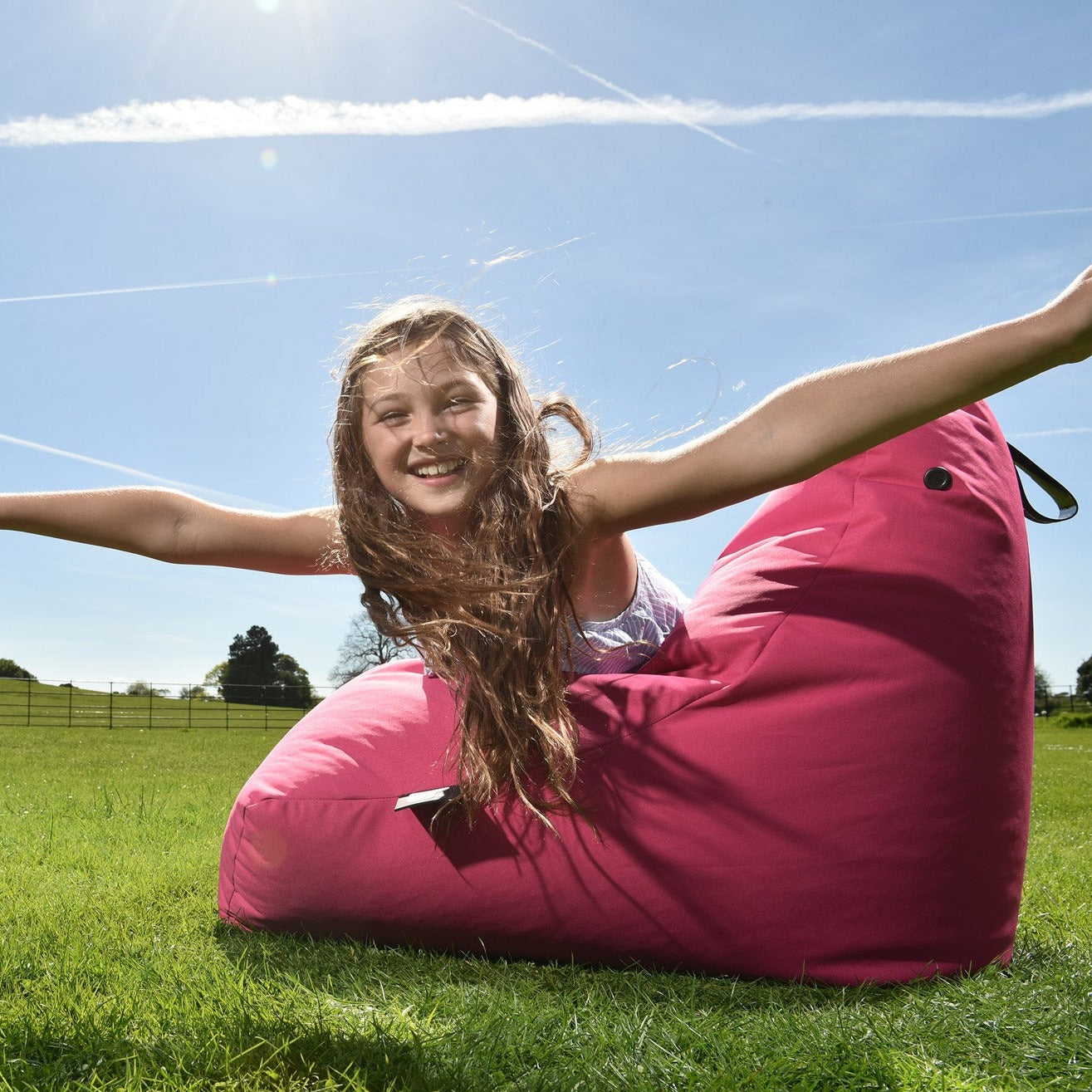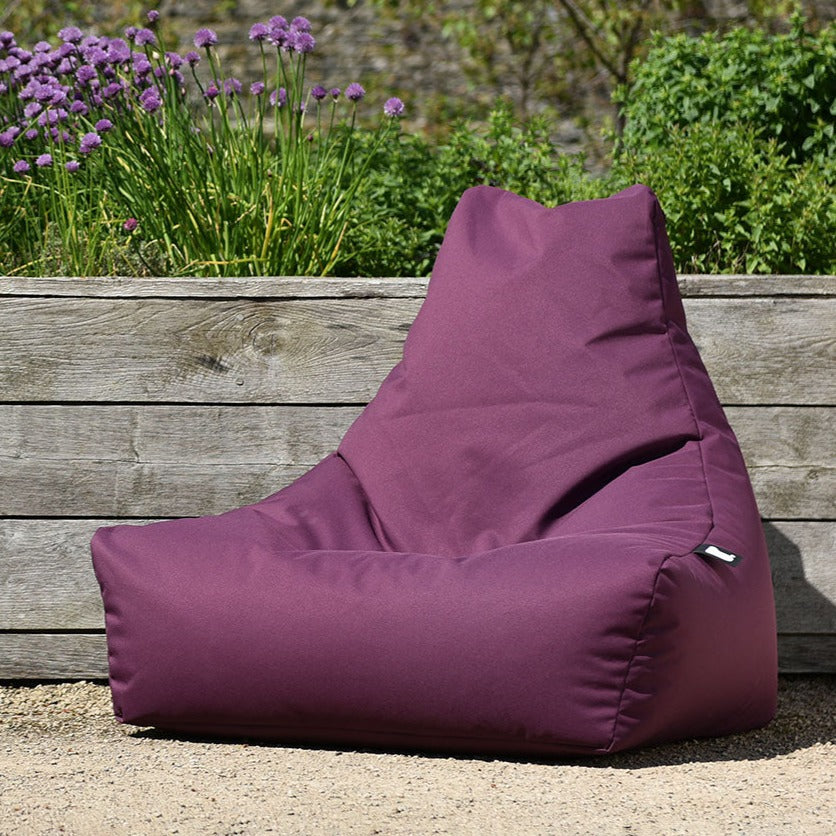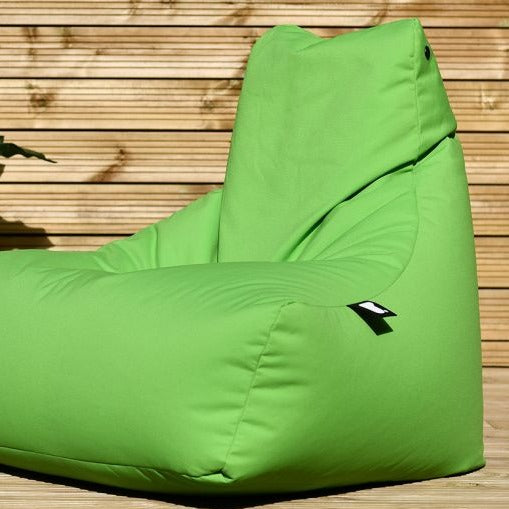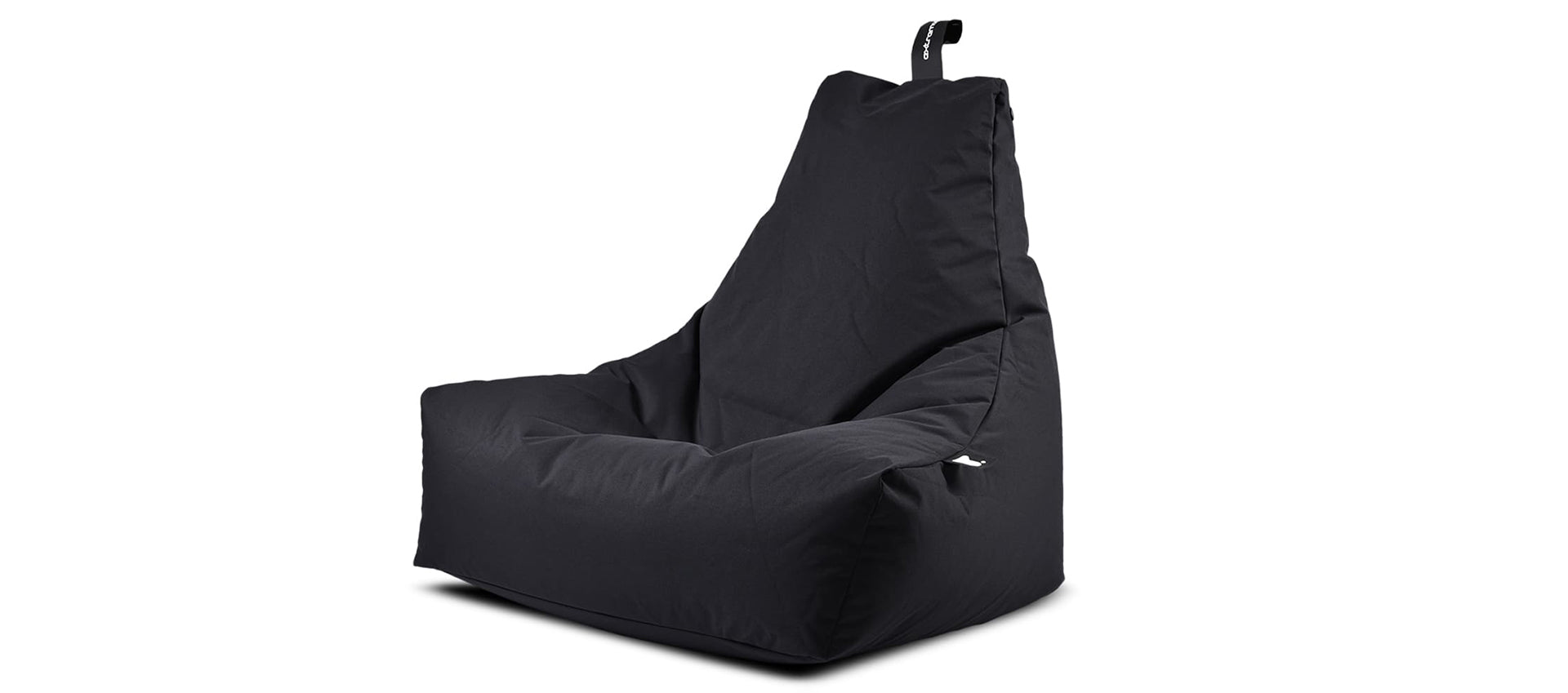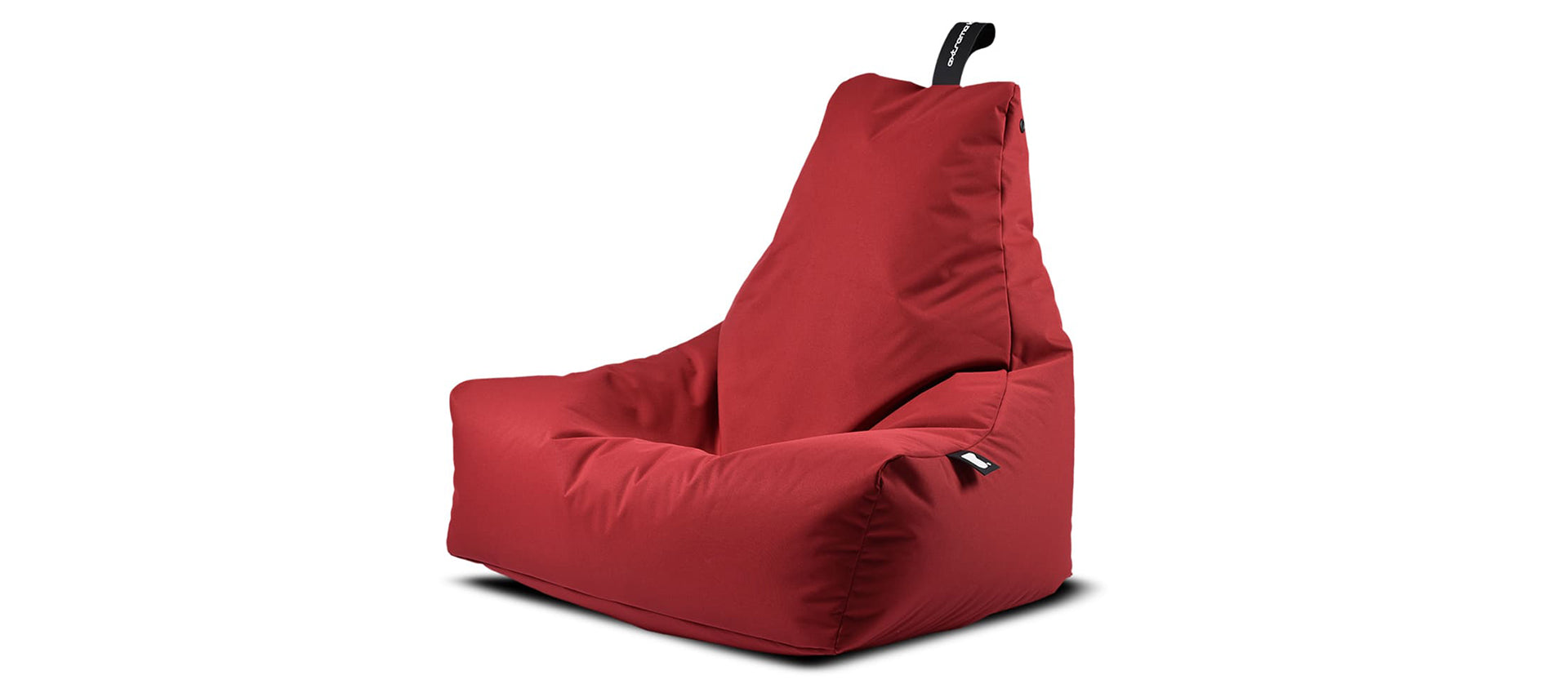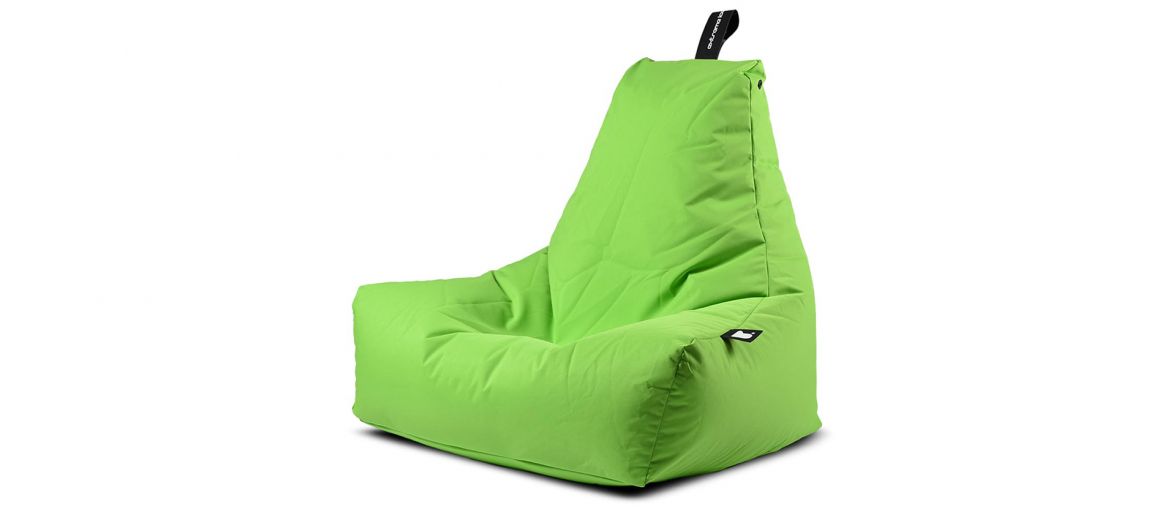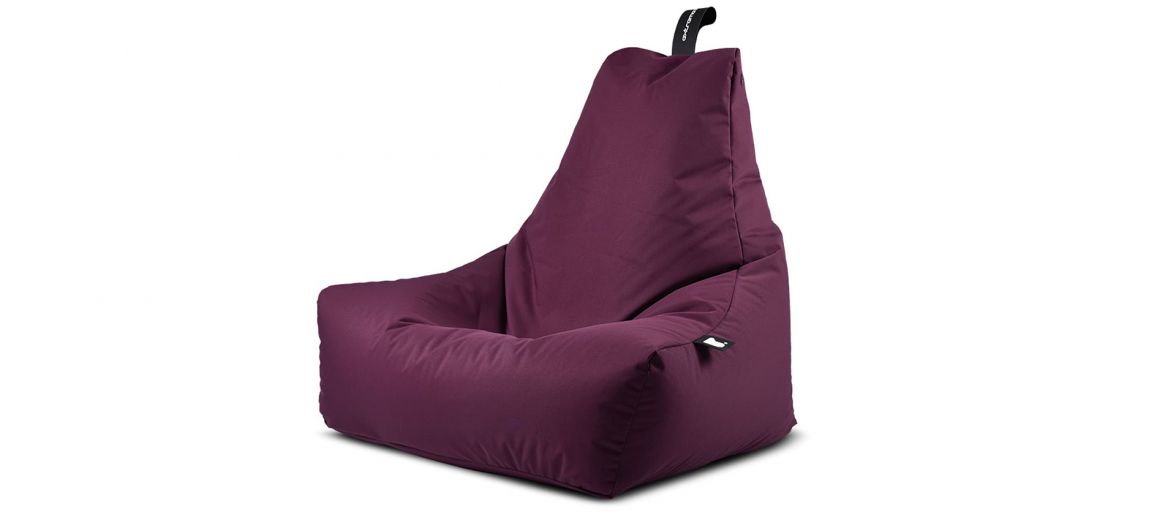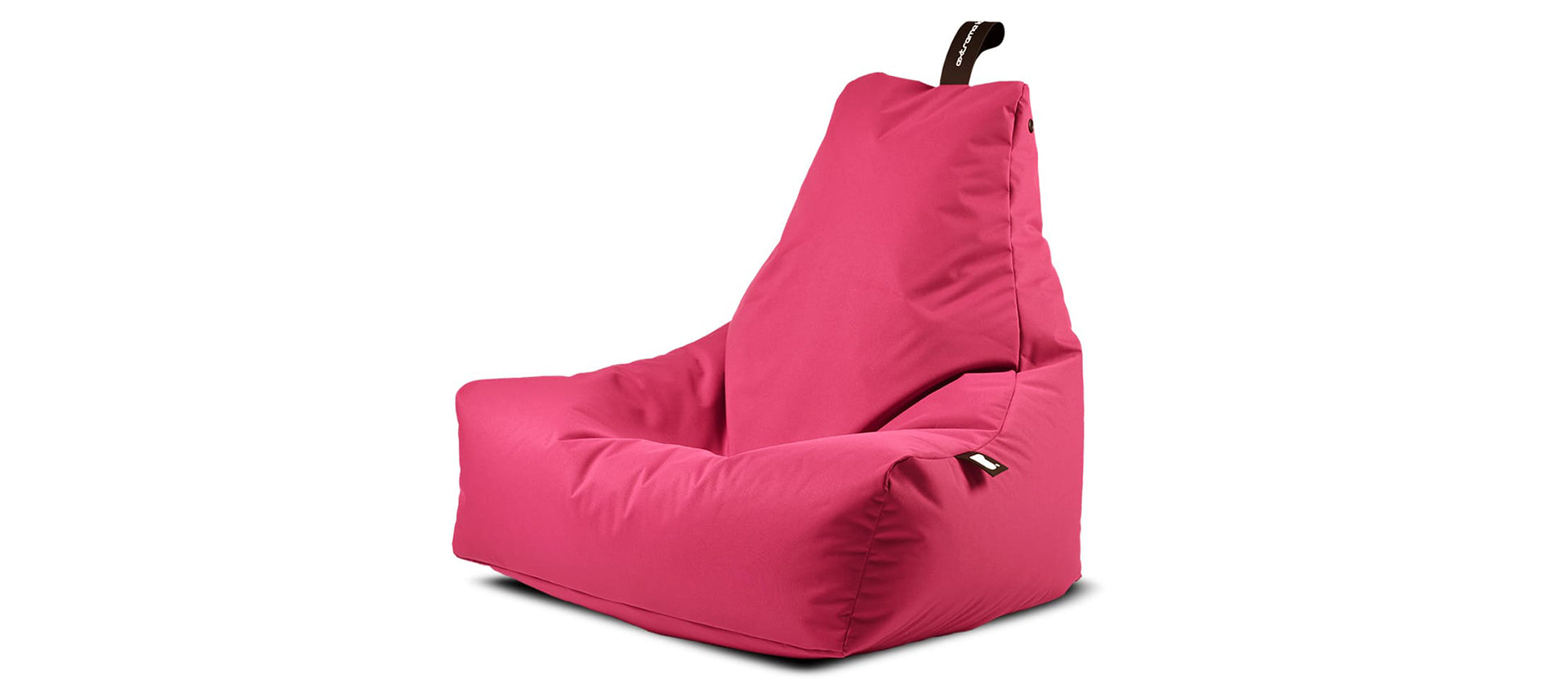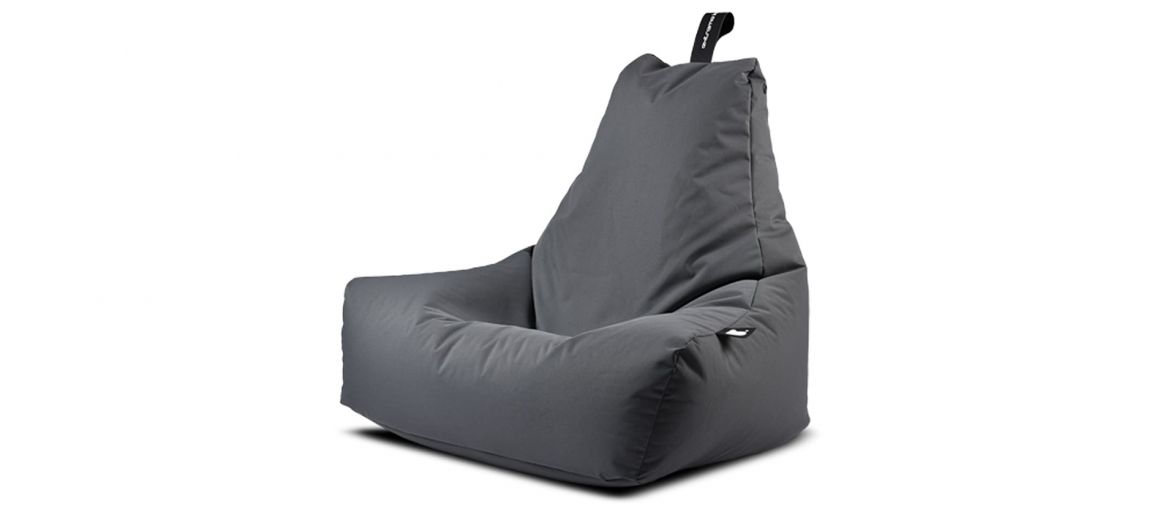 Mighty Outdoor B-Bag
- UV Resistant: B-products are engineered using UV- resistant materials. This gives them the superpower of being completely fade-proof, even in direct sunlight.

- Polyester Beads: Designed to absorb the body heat and move to mould around your shape giving extreme comfort and support.

- Weatherproof: Made in Britain and created for the Great British weather. Incredibly tough and 100% waterproof materials are used.

- Lightweight: Designed to be extremely lightweight. Carefully chosen fabrics for not only quality but their strength and portability.

- Made in Britain: Every aspect of the B-products is designed and manufactured in the UK for guaranteed material quality and excellent craftsmanship.

- Breathable Vents: Vents release air quickly to enable rapid shape. By releasing air quickly, it prevents too much pressure from being placed on the seams.
Standard Delivery to mainland UK is completely FREE of charge on all orders over £50*. There is a charge of £5.99 for delivery of all other items under £50.* N.B.: On occasion's the Scottish Highlands also occur an additional delivery fee, please confirm this with our team.  All Deliveries for Northern Ireland must obtain a quotation from our customer services team prior to placing an order, as some orders may be subjected to additional fees.

Standard Deliveries are made Monday to Friday between 8am to 9pm and Saturdays 8am–1pm (excluding public holidays). All orders are delivered in full when all items are available unless otherwise requested. Items that are in stock, we endeavour to deliver within 5-10 working days of your order being placed. Please note this does not include deliveries where an install is booked, these dates would be confirmed via customer services. 

Returns and Cancellations

Change of mind

On the rare occasion when a customer changes their mind and chooses to return the item(s) to us for a refund, they will need to contact our customer service team via email info@atmliving.com who can arrange a collection quote for you. If you are happy to proceed, this will then be arranged at a convenient time to suit you.

After your item(s) have been returned to us, our customer service team will arrange a refund back to the original payment method. The collection charge for unwanted goods will be deducted from the total refund amount. The item must be returned in undamaged, unused condition – in original packaging. We reserve the right to refuse returns or to charge you for our reasonable cost if the product is received otherwise in accordance with these requirements.


 

** please note ATM Living do not accept returns on any "pergolas" once they have been installed, unless deemed faulty by our professional / experienced technicians.

Faults

In the rare instance when an item is defective, you will need to contact ATM to make us aware within 48 hours of delivery via info@atmliving.com . We ask that where possible you provide digital photographs of the fault to assist in our assessment of the problem, and the best resolution for each individual case will be discussed. As per the Consumer Rights Act 2015, if your item is faulty, you are eligible for a free return if it is reported within 30 days of receiving delivery.

ATM will cover all costs of returns for faulty goods. All cases are dealt with by our team on an individual basis. Our team will contact you directly to discuss the next relevant steps.

Please note in some instances replacement parts are needed, and ATM will endeavor to source this as quickly as possible, however there are occasions where parts may need to be shipped / manufactured from overseas and this could take 4–12 weeks, but this is something that would be discussed with our team when this is reported.

ATM Living reserves the right to refuse a refund or return if not reported within the above timeframe, and/or in instances where the product has been misused or tampered with by a third party.

Refunds

Please allow up to 5 working days for us to inspect any returned items for any defects. Once it has been confirmed that the item is in perfect condition and in undamaged original packaging, your order is updated immediately, and a refund will be processed. Once a refund is actioned, we advise it may take up to 7 working days to show in your account.

ATM gift cards are non-refundable.



Get in touch

Our customer service team are available to deal with any enquiries 6 days a week. Get in touch via email info@atmliving.com or phone 0191 6914811 The ATM Living Customer Service Phone Line is open 9am–5pm Monday to Friday and 9am–1pm on Saturdays, excluding Bank Holidays.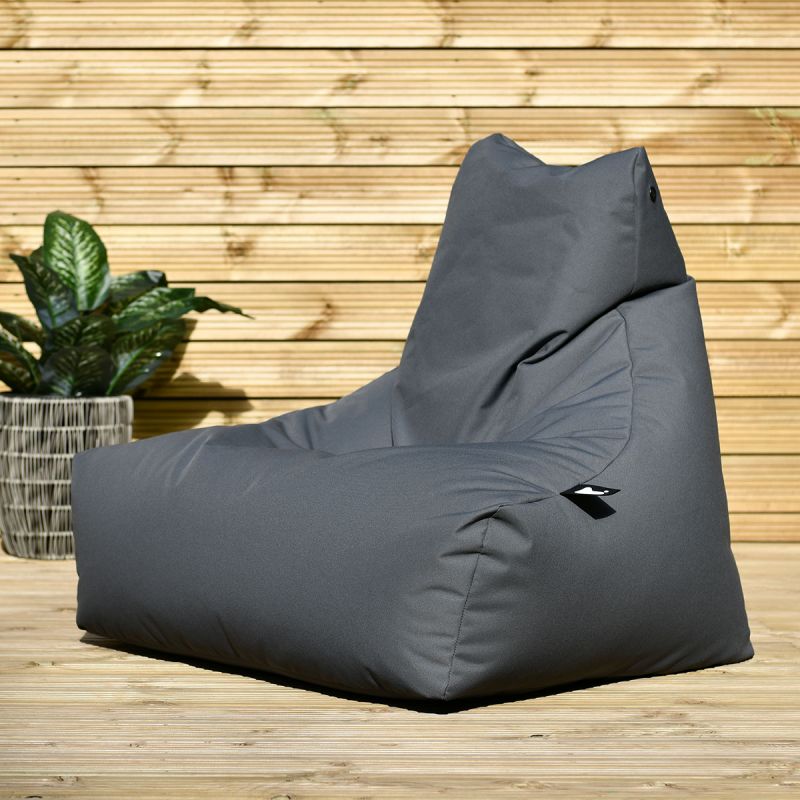 garden ideas